It's Time for Stampin' Up! Online Extravaganza!
Great SAVINGS on products only for one week November 21st through 28th. I absolutely love this time of year. Thanksgiving with family, Christmas just around the corner, and opportunities to SAVE on my favorite Stampin' Up! products! Just in time for all those holiday projects and gifts!
Here are just a few of my favorites on SALE!
Seasonal Decorative Masks #141848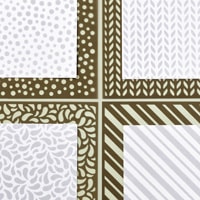 Blossom Builder Punch #141469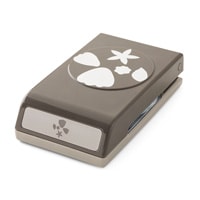 Rose Garden Thinlits Dies #140619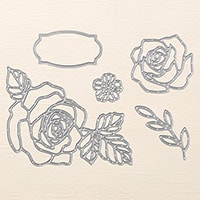 November is a great month for SAVING 25% on selected stamp sets!
Stampin' Up! has a great opportunity to enjoy discounts on beautiful quality products and be a part of the Stampin' Up! family! It is so easy to enjoy demonstrator discounts and benefits when you purchase $125 worth of your favorite products for only $99! Really it is that easy!
I would love for you to enjoy great products as a hobby stamper, the discounts and benefits are great!
Becoming one of the family is as simple as purchasing the Stampin' Up! Starter Kit through me. It's the Ultimate Stampin' Up! Product Bundle!
The kit ships FREE(10% savings) and you can customize with $125 worth of your favorite products, including specially priced bundled products!
Join the fun and get the Ultimate Stampin' Up! Bundle! Don't miss out!
If you would like to automatically get my blog posts by email all you have to do is enter your email address in the upper right hand corner of my blog where it says 'follow me by email' then you'll never miss a card or project again!
You can also find me on Pinterest and facebook to get all my updates! Please leave me your comments, I read and appreciate all of them.
Please visit my
CLASS/kits to go
for more creative fun opportunities!
Please email me, or leave me a comment with your interest. I will be happy to answer any of your questions. I look forward to getting to know you!
I hope you have enjoyed your visit and I look forward to helping you with any of your creative needs. I have really enjoyed sharing the fun with you!
Until I see you again keep creating!